wood pellet mill
Wood pellets are widely used for home heating and cooking, and it's very common to see them in kitchens, fireplaces, animal bedding and wood stoves. They are economical, energy lasting, environmentally friendly, and are easy and convenient to transport and store. To make wood pellets, you need a wood pellet mill.
Wood pellet mill is usually flat-die designed, and it has four different kinds of driving forces: electrical motor, gasoline engine, diesel engine and PTO.
Wood pellet mill, enjoys compact structure, low power consumption, low noise, high capacity, steady operation, and long service life.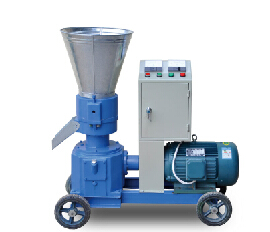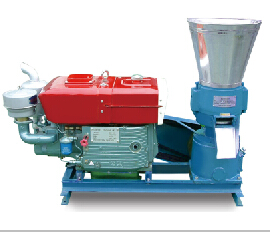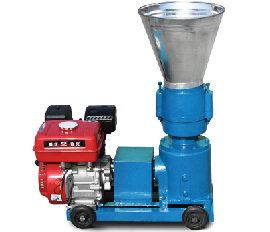 Making Wood Pellets
The primary processes of making wood pellets at home are mainly as follows:
Pulverize some of the biomass materials into the same sized powders. And it's easier if with the help of a hammer mill.
Dry these powders and make their moisture content less than 15%.
Put these well prepared powders into the feeder of wood pellet mill, and they will be pressed into the holes of the die under high pressure by a series of rollers. A knife will cut the emerged pellets into the same set length.
Cool the finished pellets completely for later storage.
Raw Materials
Wood pellet mill, also named as wood pellet making machine, wood pellet press, usually refers to flat die designed type, and can make pellets from various biomass materials, such as: wood chips, sawdust, bamboo sawdust, waste paper, straw, rice husk, alfalfa, grass, wood shavings, wood chips, and groundnut shell, etc.