biomass energy fuel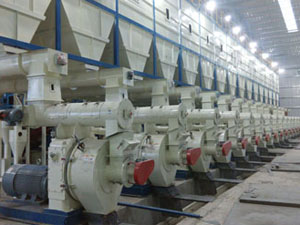 biomass pellet mill
A provider of complete solutions for biomass pelleting technology! Pelletizing is the process of making waste materials into solid fuel....
Read More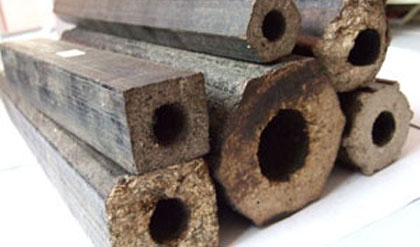 biomass briquette machine
We want to give the average person the ability to have their own renewable heat source from local inexpensive materials that are available. With the c...
Read More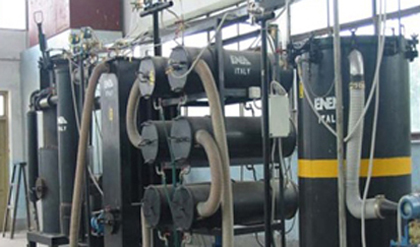 biomass gasification fuel
Biomass gasification for gas supplying or power system is a system which gasifies biomass and purifies the producer gas to produce clean combustible g...
Read More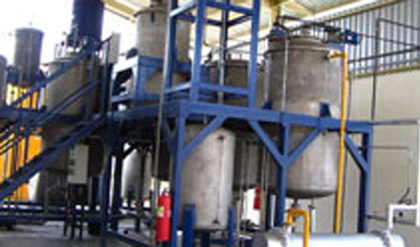 biodiesel fuel oil
Biodiesel is renewable fuel manufactured from vegetable oils, animal fats, or recycled restaurant greases. It is safe, biodegradable, and produces les...
Read More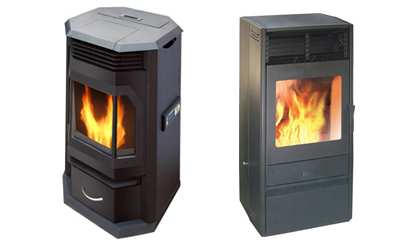 pellet stove
Pellet stove is more efficient, cleaner burning and easier to use, and it is your ideal choice to keep house warm....
Read More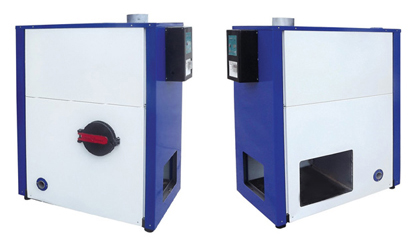 biomass boiler
Biomass boiler works effectively to provide central heating and hot water without environmental pollution, and earns wide popularity....
Read More