peanut processing plant
Peanut cutting Processing
This peanut cutting machine is one kind of peanut cutter machines and adopts mainly to cut blanched peanut kernel, almond kernel without skin, soybean etc. kernel into slice.
The peanut cutting machine be made from hopper, roll cutter, cleaner, cutter adjust equipment, exit etc. it adopts to special disk roll cutter, users can adjust the space between cutters for controlling the size and equality of slice, and clean roll cutter avoiding to overstock and oil.
The peanut cutter equipment's characteristic: high of the finished product rate, low of noises, big output. It is good machine of kernel slice.
Peanut cutting machine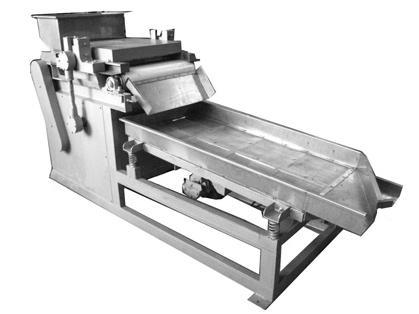 The Peanut Processing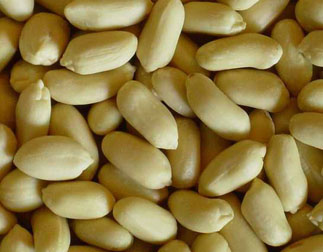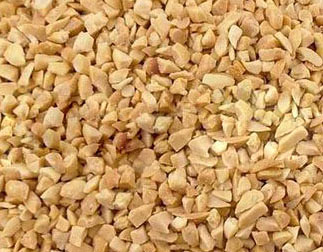 Peanut Frying Processing
This peanut frying line is mainly comprised of feeding machine, stone and impurity eliminator, feeder, automatic soaking machine of peanut, distributor, peanut peeler machine, selecting and conveying device, oscillating dryer, swing feed unit, airing device, storage device, quantitative feeder,peanut fryer, doffing machine, condiment machine, lifting and conveying machine, peanut cooling and packing machine,etc,It has characteristics of line processing, high automatic degree, strong generality, low power cost and no pollution.
Peanut Frying Line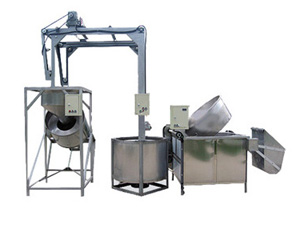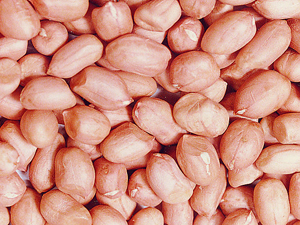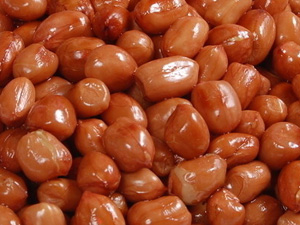 The peanut frying machine adopts to brainpower digital data service temperature display, convenience and practical. The peanut fryer adopts to a way of filtrated automatically the oil draff, avoid to the acid number is raise and there bring blacking, in this way, there will reduce a large of working lampblack.
This peanut frying machine adopts to control divisionally temperature, it can separate effectively out bad oil, and in order the machine can fry manifold material and not collude with other taste.
The peanut frying machine equipment protector for creepage please set one's heart at rest to use it. We can offer different type fry by coal, gas, electricity.
Peanut Halving Processing

This peanut halving machine is specially used for the halving processing of peanut, with features including high automatic degree, high halving operation, lower noise, no pollution. The peanut halving machine is equipped with dust absorption device and vibration sieve.The dust absorption can remove the skin of the peanut, and the vibraton sieve can effectively remove the embryo bud of peanut so as to perfect halving the peanut.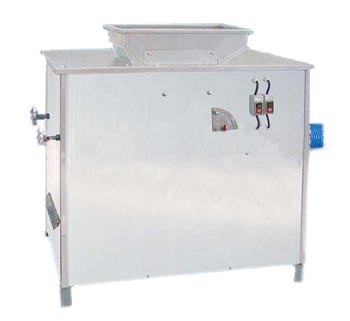 The peanuts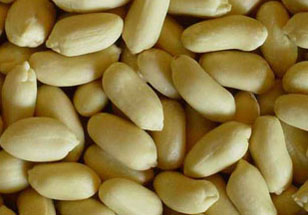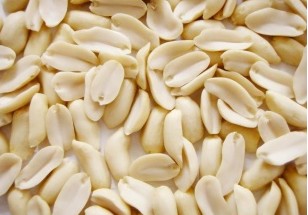 Peanut Sugar Coating Processing
As a professional peanut sugar coating machine manufacturer in China, there are two types' peanut sugar coater machines in AGICO. Stable operation, low noise and no pollution are outstanding advantages of the peanut sugar coating machine. These two peanut coater machines are widely used in food industry and cuisine. This coating machine is not only used for peanuts, but any beans you want add some seasoning. You can add sugar, salt, pepper, sesame and anything you want to beans, and we think it will not let you down.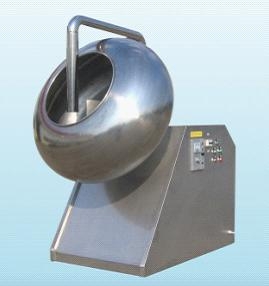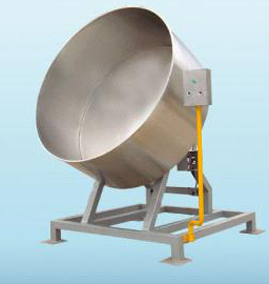 The peanuts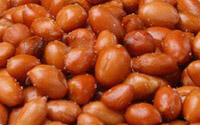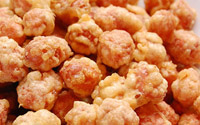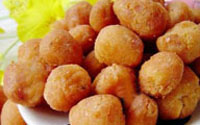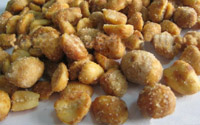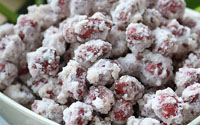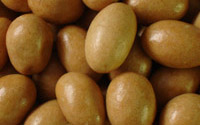 Peanut Soaking Processing
This peanut soaking machine is one necessary part of the peanut wet peeling machine, which will be easier to remove the red skin with the peanut soaking machine. Take advantage of the peanut soaking machine, you are able to save much time, efforts and money to get the complete peanut kernels.

Peanut Soaking line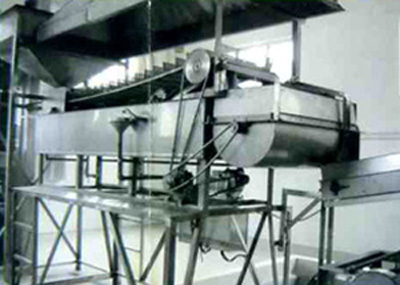 The Peanuts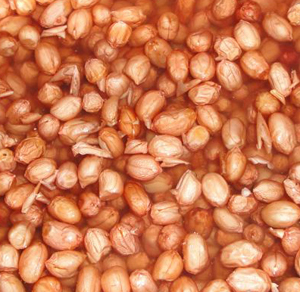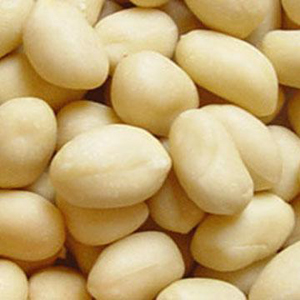 Project

Related Topics