oil mill plant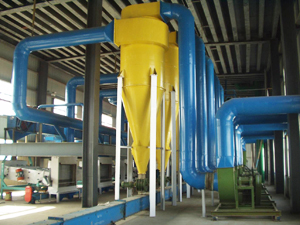 oil seeds pretreatment
In the oil mill plant, before the extrusion of oil from the oil containing materials, an oil pretreatment process is undertaken to improve production...
Read More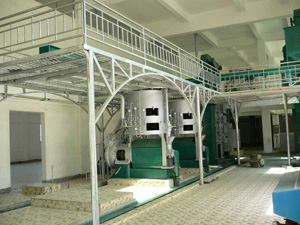 oil processing plant
According to the mechanical power, these equipments extract oil from the oil material by pressing. The typical oil extraction press is usually one of...
Read More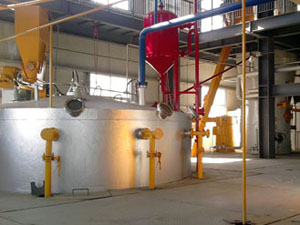 solvent extraction plant
Solvent extraction is a process used to extract oil from oil bearing materials by means of solvent, The solvent most typically used is hexane, a petro...
Read More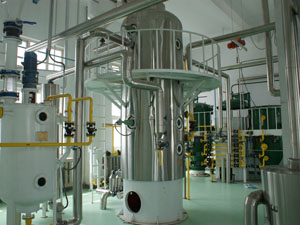 oil refining plant
Oil refining is a step by step process. Refining oil removes phospholipids, pigmentation, off-flavors, free fatty acids and other impurities. The proc...
Read More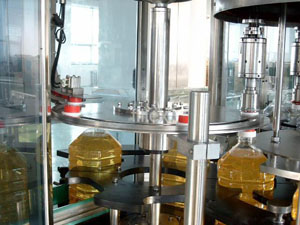 oil filling line
There is the potential to alternate between step-type progressive supply and continuous supply. The machinery can be set accordingly. A double speed t...
Read More