pretreatment of raw materials
Raw material processing plant always refers to the pretreatment section during the entire feed pellet line. Pretreatment is to make the feed pellets raw material in the best condition to process the most delicious feed, in other words, grain processing is applied to best improve the production efficiency and make the high delicious feed pellets.

Grain processing plant or you can say the smooth preparation prior to main extraction is very important to comply with this contact, smaller the material size, better the penetration of the solvent into the oil bearing cells, but too fine a size will prevent the solvent from percolation through the mass. Hence an optimum size is absolutely essential for efficient extraction.

Raw Material Processing Plant Workshop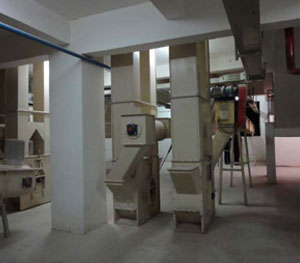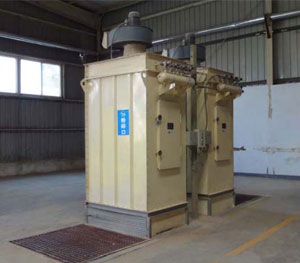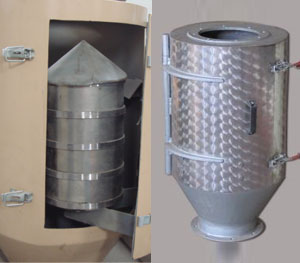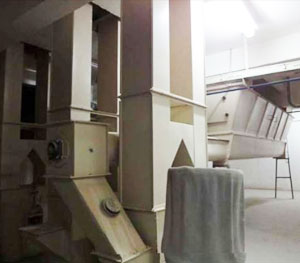 Hammermill System

In the feed making plant there may be a number of ingredients that require some form of processing. These feed ingredients include coarse cereal grains, corn which require particle size reduction which will improve the performance of the ingredient and increase the nutritive value. There are a many ways to achieve this particle size reduction.

Both hammer mill and rolling can achieve the desired result of achieving adequately ground ingredients, but other factors also need to be looked at before choosing the suitable method to grind. Excessive size reduction can lead to wasted electrical energy, unnecessary wear on mechanical equipment and possible digestive problems in livestock and poultry.

Adopted the Siemens motor and imported bearing, hammer mill is applicable for grinding wood chips, rice husk, straw, sunflower, grass, stalk, EFB and other biomass plants with the hot characteristics like beautiful shape and appearance, simple operation, low noisy, adjustable fineness and accuracy, high output and long life span.

Hammermill System Workshop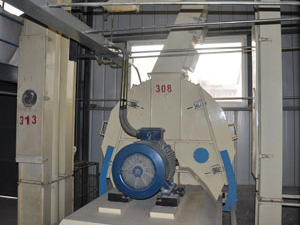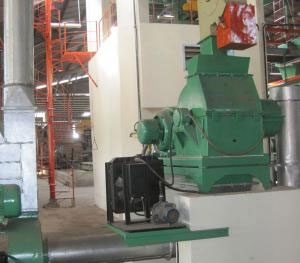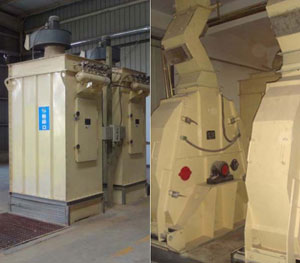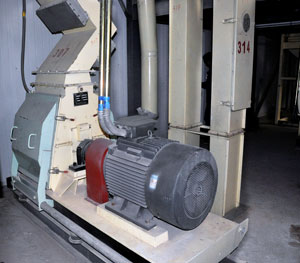 However, all the pretreatment design will be adjusted according to different types of oil seeds and at the same time, you must take the clients' exact requirements into consideration!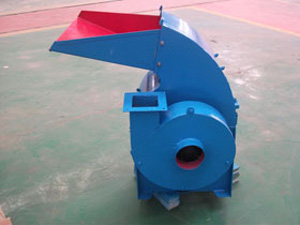 Our feed mill grinder has many advantages and deserves your first choice! ...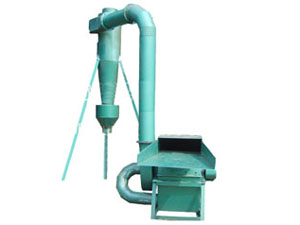 If you intend to buy a feed hammer mill, please feel free to contact us, because ours is worthy your primary choice!...