Bengal and Zimbabwe customers visit
Ender comes two friends from different countries at 10am Nov.7, 2012. They are Bengal customer Zahangir Khan and Zimbabwe customer Trust Ncube. Their arrival adds a piece of joy and vitality for AGICO's busy workday. Zahangir Khan is primarily willing to cooperate with us about refined soybean puffed leaching process equipment. While Trust Ncube manages a small oil processing factory in Zimbabwe and he mainly wants to pre-purchase cotton seeds for squeezing into the oil directly, after filtration and bottling sold.
Eeder with Hemmy and Even accompanies this two customers to visit jinshen oil processing factory and GEMCO factory in the afternoon. In GEMCO factory, our technical Tang introduces tje details about GEMCO in biomass pellet mill designing and small oil press manufacturing. Let us enjoy this visit through the camera.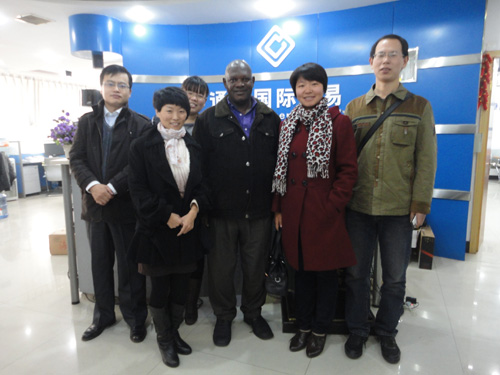 Tina with KMEC manager is souvenir photo with Zimbabwe customer in AGICO.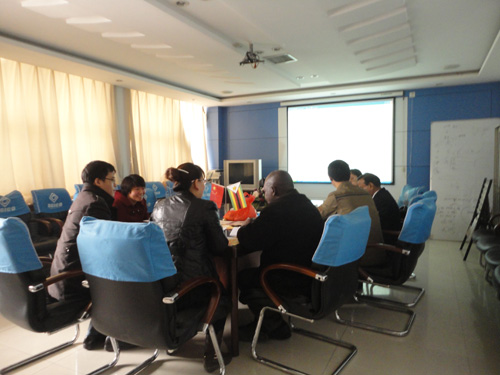 Our team is discussing the cooperation details with customers about

oil mill plant

.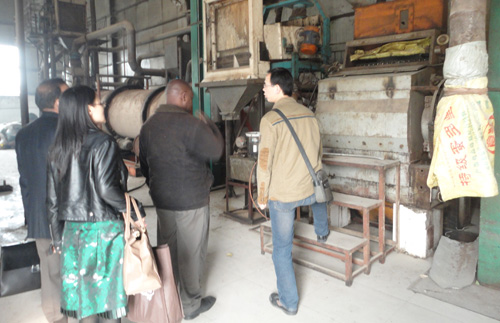 Ender accompanies two customers to visit Jingshen oil processing factory.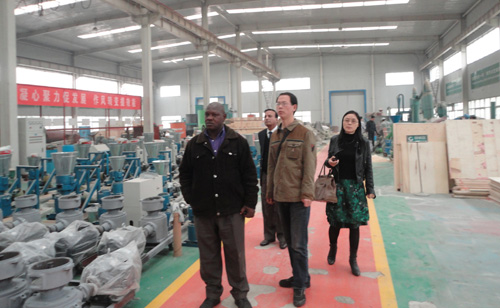 Benga and Zimbabwe customers visit GEMCO factory companied with Ender.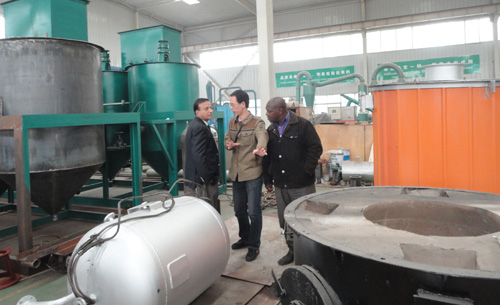 Ender is introducing the

oil refining equipment

for two customers carefully.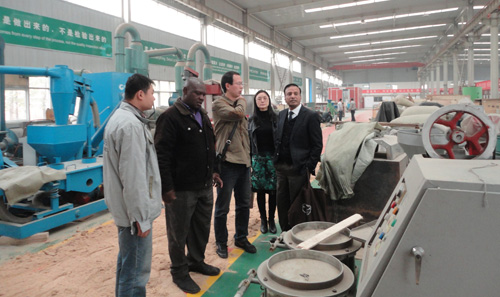 Technical Tang is showing the

small oil press

for two customers.