alfalfa pellet mill
Alfalfa is the most widespread pasture in the world. The most significant features of alfalfa is the strong vitality and fast growth speed. It grows very fast, and contains a lot of nutrition when used as animal feed. As a result, alfalfa is widely seen in parks, gardens, lawns and other fields. To make full use of alfalfa, making them into pellets is a pretty good choice!
You can make alfalfa pellets either as fuel or as animal feed according to your own needs. And both of these two alfalfa pellets are made by the alfalfa pellet mill.

Alfalfa Pellet Mill
Alfalfa pellet mill, also called alfalfa pellet press, alfalfa pellets making machine, is usually flat-die designed. The alfalfa pellet mill can make pellets not only from alfalfa, but also from other grass. It has 4 different driving forces: electric motor, diesel engine, gasoline engine and PTO for you to choose.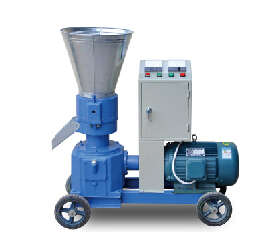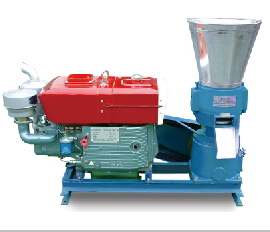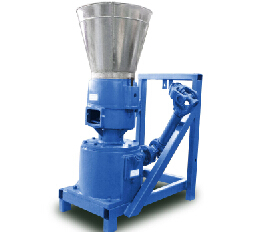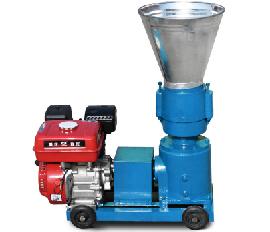 How to Make Alfafa Pellets?
Before making pellets, alfalfa needs to be chopped into small powder (often with a hammer mill) and have proper moisture content (usually less than 15%). Then, put the well-prepared alfalfa powder into the feeder of the alfalfa pellet mill, and they will fall down into the space between the flat die and the rollers. The rollers compress these powers into the small holes in the die to form pellets. And the knife cut the emerged alfalfa pellets into the pre-determined length. Thus, alfalfa pellets are made.