bean dehuller
Beans play an important role in human being's daily diets, and they provide much of the essential proteins. Apart from being a good source of protein, beans are also rich source of fiber, and they are naturally low in fat and cholesterol. Bean seeds have been widely in cultivation all over the world.
Bean dehullers
play a key role in bean processing.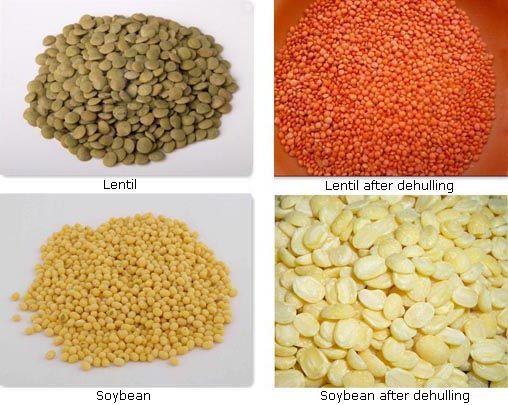 Our bean dehuller processes soybeans, lentil, black-eye bean, kidney bean, broad bean, mung bean, pea, corn and chickpea, etc. It is powered by electricity, and made up of four primary components: the hopper, dehulling unit, power unit and the machine's frame. Our bean dehulling machine dehulling beans by using a high-speed rotating emery flute to cut and frict the beans peel or corn cortex continuously. The emery flute damages the bonding strength of beans peel or maize endosperm and embryo. Therefore, our bean dehuller is mainly used in the further rocessing of beans and corns to enhance their quality, consumption and nutritional value. Our bean dehulling machines are very suitable for small and medium scale bean processing plants.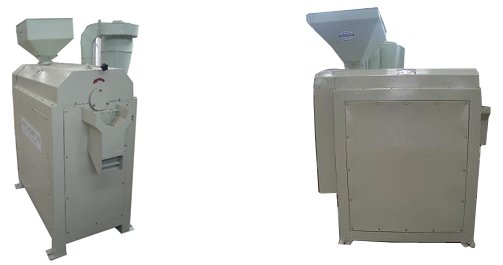 Our
bean dehullers
have been exported to many countries, and won good reputation both domestically and abroad. They can be customized according to our customers' specific requirements. If you are also interested in our bean dehuller, please feel free to contact us. Your inquiry would be highly appreciated and valued.