biomass boiler
Flow Chart of Biomass Boiler Working Processing: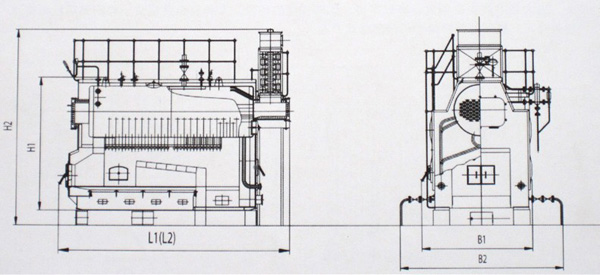 GC-DZ series Biomass Boiler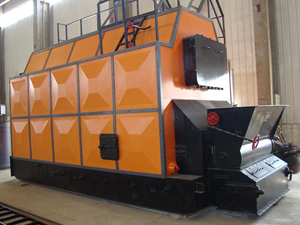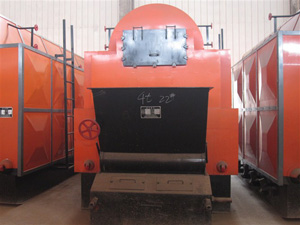 Salient Features of Biomass Boiler
1. It adopts advanced fuel technology and the specially designed structure of waste heat recovery to improve thermal efficiency.
2. It adopts advanced international technology of air supply to achieve the burn-off rate of fuel up to 99.8%.
3. It owns the optimal design and excellent energy efficiency.
4. Perfect combination of adjustable feed speed and combustion can be achieved by the automatical biomass feed mechanism. The steam output is stable.