biomass pellet machine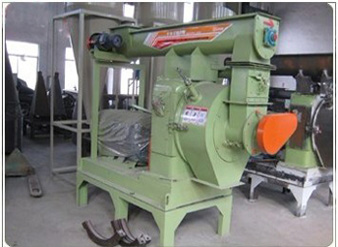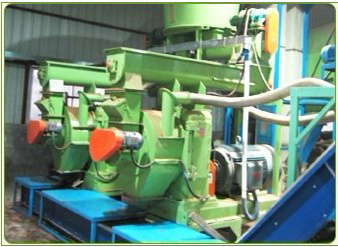 Specialities:
* Adopt high precision gear transmission and unique fast discharge shround ring die, compared to traditional beltwork, efficiency increased by 20%.
* The main transmission part selects high quality imported bearing and oil seal in order to keep transmission efficiency, stable and low noise.
* Adopt international advanced compensation serpents spring coupling with the function of novel structure, compact, security and low fault etc. .
* It strengthens the working intensity of main work parts in material and heat treatment so as to achieve making pellets requirements of biomass pelletizer machine.
* Add fuel loading system and air cooling system with high efficiency, low energy consumption, stable operation and reliable pellet quality.
Capacity: 1-1.5T/hr without binder, 100% saw dust basis.
1.5-2T/hr without binder, straws basis
Power: 0.75kw+1.5kw+0.75kw+90kw