cold pressing
Cold pressing refers to another kind of press craft which can squeeze oil from oilseeds directly without extra heat or chemical treatments. The technology of cold press needn't any additives, produces is safe, healthy and non-pollution. After pressing, the natural nutrition wouldn't be damaged. The deformation of protein in cake which has been produced by low temperature pressing is smaller than it produced by high temperature pressing. In addition, the cake coming from cold pressing can be used as the source of high quality protein power. Instead of hot pressing, cold pressing keep more nutrients of oil esp. vitamin E and the rate of chemical action is the least in the oil press. That is why cold pressing oil is much more expensive than hot pressing oil, though hot pressing can increase oil yield.
Cold Pressing Equipment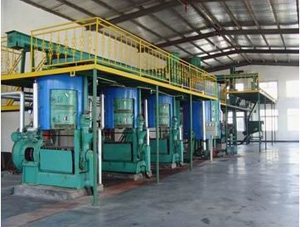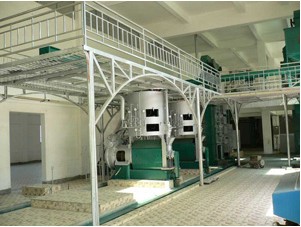 Our cold pressing machinery is one kind of continuous oil press equipment, which applies to press vegetable oil plants in low temperature processing techniques. It is suitable for oilseeds such as peanut, sunflower, sesame, and cotton seed etc. The machine is compact in structure, sturdy and durable; also with temperature and moisture adjusting devices, so the machine can adjust the temperature and moisture in the cake automatically; Lower denaturalization of cake and lower energy consumption; Continuous work automatically. Our oil press equipment is the ideal oil pressing equipment for Small and Medium-sized oil processing plant. We can provide the design, manufacture, installation, calibration and after service of oil seed cold press production line.