commercial rice milling machine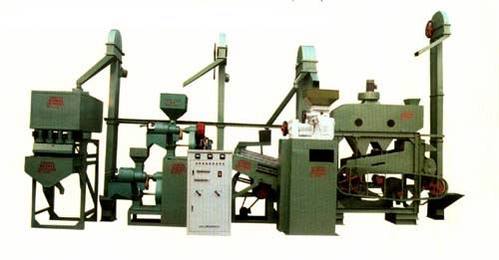 As a leading manufacturer and supplier of rice milling machine, we have been professional for more than a decade. We have in-depth knowledge and adopt the latest advanced technology to provide an extensive range of high-quality commercial rice milling machines, which can be customized based on our clients' specific needs.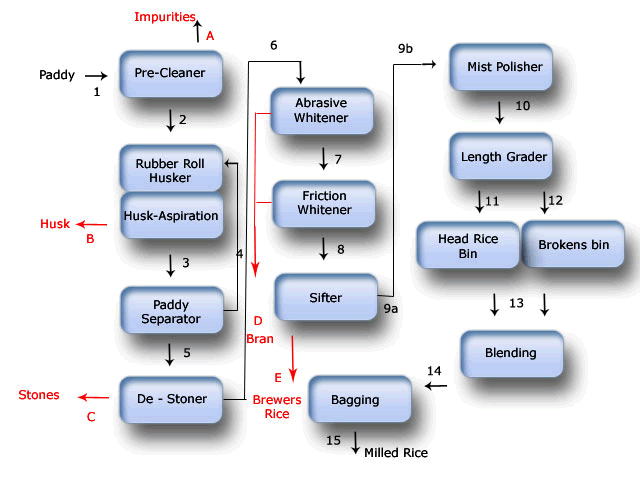 Our
commercial rice milling machines
are highly demanded in many agro-industrial units, mainly because that they have many advantages, like compact structure, optimum performance, easy operation, convenient maintenance, low power consumption, low noise, efficiency and durability, high output rate, corrosion resistance, and long service life. Except the excellent commercial rice milling machines, our customers can also get our timely delivery, free skilled technical guidance, and satisfactory after-sales service!