conduction oil boiler
Conduction Oil Boiler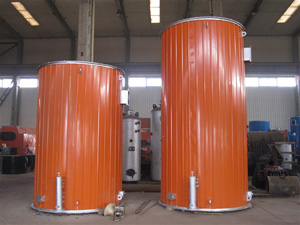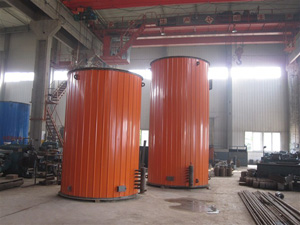 Special Features for Conduction Oil Boiler
1. High heating temperature(≤340 ℃ ), low working pressure (the pressure of circulating oil pump). It is possible to work under low working pressure and gain higher temperature.
2. Stable pressure and temperature: Perfect working and safety inspective devices, controlling the temperature accurately.
3. At 300℃, the saturated vapor pressure of the heating carrier is 70 times smaller than that of water, and save 40% energy than steam boiler.
4. Safe, reliable, save water and electricity, the equipment investment will take back completely within 6-12 months.
5. Applying in every kind of heating under 340 ℃.