customer from Mexico visit
The customer from Mexico of Anne zhang, visits our company in March. 1. This visit is manly willing to purchase a 30t per day cotton seed press production line from AGICO. And the customer is very satisfied to the text machine in factory. They intend to add another press oil production line: 30t and 10t. There are some photos to share with you.
Our worker is designing the cotton seed oil press production line.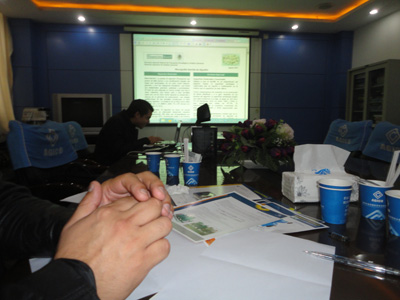 After discussing, customer takes photos with Anne happily.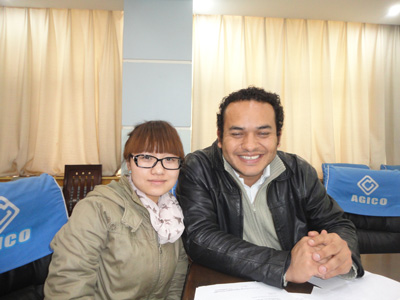 Our worker takes photos with Mexican customers.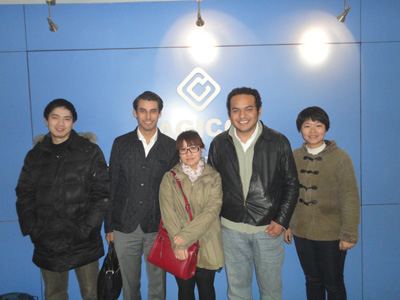 Customer is visiting our oil press factory.