customers from jordan for further cooperation
Two customers from Jordan have visited our company for several days. The purpose they came here this time was for flour milling machine. They wanted to have a further cooperation with GEMCO on flour milling machine supply.
During nearly 10 days' time, we had a good time together. The two Jordanian customers watched our factory and pelletizing performance of some flour milling machines. They were both satisfied with our machines. Besides, our careful and patient reception also made a contribution to the cooperation. Both sides talked about the cooperation in detail.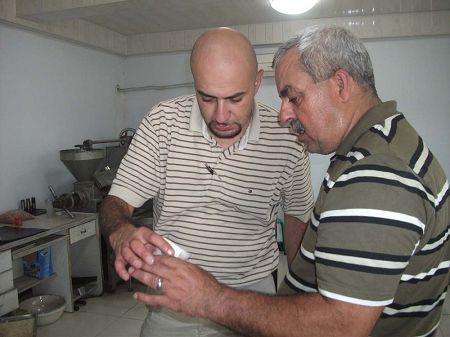 The Jordanian customers were watching finished product manufactured by flour mill equipment.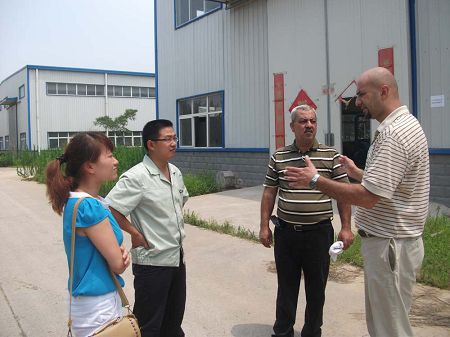 Both sides were talking about some details of flour milling machine.