flour milling machinery in ethiopia
flour milling machinery
, and we have been professional for more than ten years. Except high-quality flour milling machinery and equipments, we also provide our customers with the latest advanced flouring technology and satisfactory services. Our flour milling machinery has been exported to many countries, especially in Africa. Both our domestic and foreign customers are quite satisfactory with them. As we all know, the 17th Addis Chamber International Trade Fair (ACITF) was held in Ethiopia in February 21-23, 2013. As an important Chinese exporter, we attended this fair with the help of our Ethiopia customers.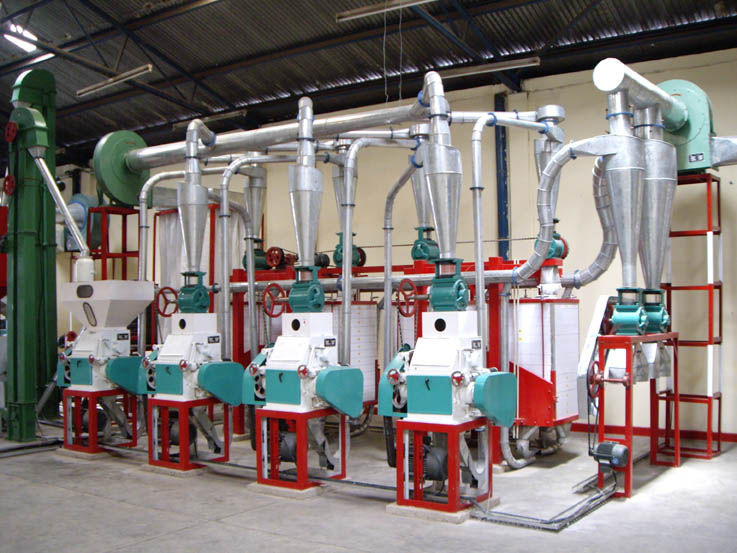 The ACITF in Ethiopia aimed to share the international advanced technology and products involved in agriculture, industry, commerce and service organizations all over the world. On behalf of Chinese top flour milling technology, we attended ACITF with our flour milling machinery. We have built a good relationship with our customers in Ethiopia.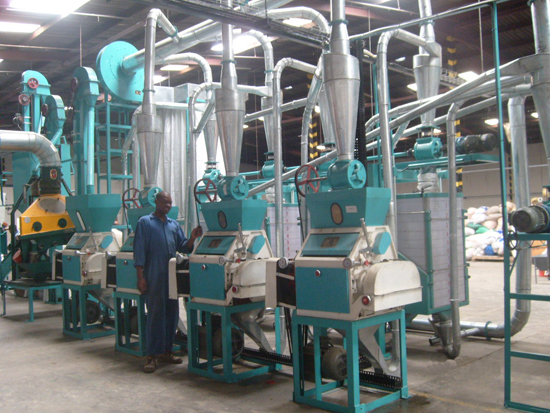 At the end of 2012, our customers in Ethiopia spoke highly of the 20 TPD Lentil process project we established for them. With their help, we successfully attended the ACITF and displayed our grain cleaning equipments like vibrating shifter, de-stoner, and complete multi-functional flour mill machinery. Now, the market of our
flour milling machinery in Ethiopia
is larger and larger!