hay pellet mill
Hay, usually includes dried grass, straw, and alfalfa, etc, and it has long been treated as animal feed. However, if made into pellets, hay pellets can save you money for heating and cooking, as well as animal bedding. Hay pellets are green, clean, and economical energy. They are easy to transport and store. They have high density and can release long lasting energy. Besides, their ash after burning can be used as fertilizers.
Moreover, hay pellets produce 90% less greenhouse gases than fossil fuels like coal, and have a surprisingly high energy input-to-output ratio of as high as 20:1, while wood has 10:1, and biodiesel has 5:1. Besides, hay pellet is 10 times under the EPA emission limit.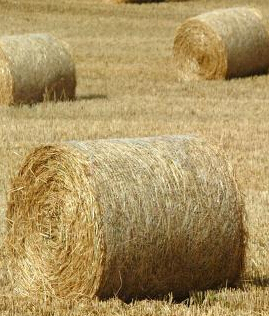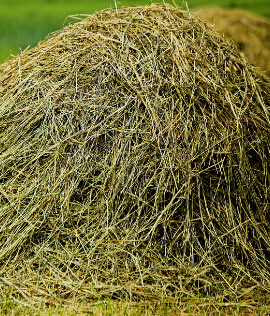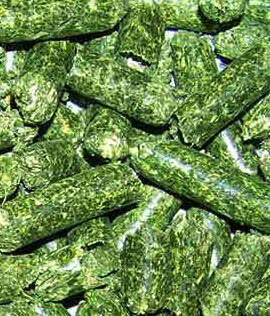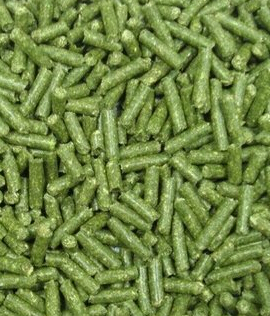 Hay Pellet Mill
To make hay pellets, hay pellet mill, also called hay pellets making machine or hay pellet press, is indispensible. GEMCO hay pellet mill has won both CE and ISO9000 certifications, and has been exported to many countries all over the world. It is flat-die designed and specially manufactured for home use. GEMCO hay pellets making machine only needs low investment and small space. Besides, the hay pellet mill enjoys many advantages, such as: low noise, low power consumption, high output rate, steady transmission, excellent performance, easy operation and little maintenance, high pressure tolerance, and long service life.