homemade pellet press
If you do need a large consumption for heating and warming in winter, and if you do want to make special forage for your livestock, such as chicken, pig, cattle and horse, you'd better make your own pellets, whether wood pellets for house warming or forage pellets for feeding domestic animals at home, as you can save both energy and a large sum of money in this way. Thus you need to have a high-quality homemade pellet press.
As for buying homemade pellet press, there has no better than GEMCO homemade pellet making machines. GEMCO machinery has been professional in pellet mill for more than 10 years, and won good reputation both domestic and abroad. Recently, livestock feeding and biomass energy saving is becoming more and more popular, so is GEMCO pellet press.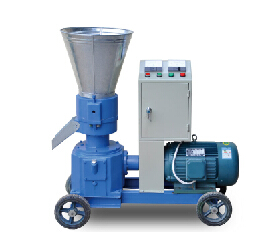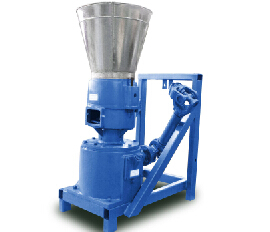 To make wood pellets at home, firstly, you need to prepare the raw materials in advance, such as: sawdust, wood chips, straw, bagasse, alfalfa and groundnut shell etc. Then, with GEMCO homemade pellet press, you can make them high-density wood pellets, which can provide lasting energy. Moreover, compared with the raw materials above, wood pellets have other obvious advantages as follows:
Greater energy density and Relatively clean
Low moisture and ash content
Consistency and better follow
Less volume to transport and store
Besides, if you are going to make forage pellets at home, you can make components based on your livestock's tastes. Then you keep their low moisture content of less than 12%, and put them into GEMCO home use pellet mill. After the procession, you will get desirable forage pellets.
Forage pellets have much superiority over other pellets, such as:
Easy digestion and high absorption rate
Good palatability and reducing waste by picky-preventing
High density and easy to transport and store
You can rest assured that GEMCO machinery is of high quality with reasonable price, because all of its machines have earned ISO9000 and CE certifications. It's a leading manufacturer and supplier of Chinese biomass machinery. Moreover, it's a member of China Association of Rural Energy Industry. In a word, GEMCO homemade pellet press is your right choice!