how to make sawdust pellets
Sawdust is usually treated as the so called rubbish in sawmills. However, they are very profitable after being made into sawdust pellets. As we humans encounter energy crisis nowadays, sawdust pellets are ideal to replace the traditional fuels, which are unrecyclable and bad for environment. As clean, green and renewable energy, sawdust pellets are widely used in industrial boilers and home heating and cooking. You can save money or make money by making sawdust pellets. Then, how to make sawdust pellets?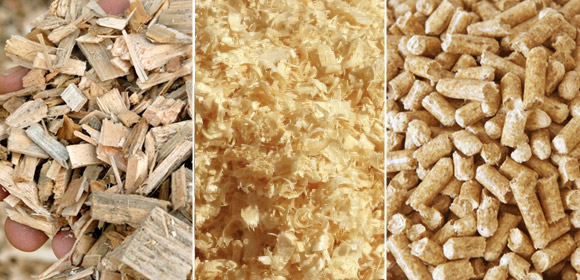 1. Prepare raw materials. Sawdust pellets are mainly made of sawdust. However, other biomass materials like straw, wood chips, rice husks, peanut shell, and wood shavings, etc. can also be made into pellets. Then, shatter all of these raw materials into powders and make them contain proper moisture (usually less than 15%).
2. Put the well prepared raw materials into pellet mill, and they will be pressed into pellets. If you want large pellets production, choose the ring die pellet mill. If you only want to make pellets for home use, a flat die pellet press will be enough.
3. Collect the qualified sawdust pellets made by pellet mill, and cool them, and then pack them for transport or storage.
Electric Motor Pellet Mill Homemade: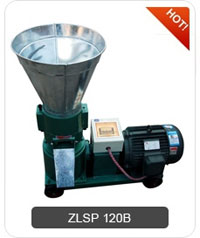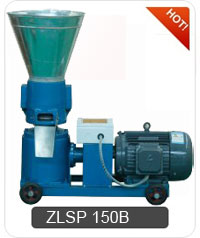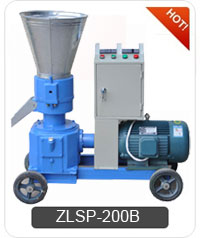 Technical Parameters:
Model
Power
Capacity
Weight(NW/GW)
Packing Size
ZLSP120B
2.2/3KW
40-80 kg/h
80/100 kg
750*320*680mm
90-180 lbs/h
175/220 lbs
30*13*27inch
ZLSP150B
4KW
50-90 kg/h
95/110 kg
800*450*700mm
110-200lbs/h
210/250 lbs
31*18*28inch
ZLSP200B
7.5KW
80-120 kg/h
200/230 kg
1050*480*930mm
180-265lbs/h
440/510 lbs
41*19*37inch
If you have any other questions about how to make sawdust pellets, please feel free to contact us, and we are very willing to help you!