jatropha oil plant
As a professional Chinese Manufacturer and supplier of oil mill plants, our machines have won CE and ISO9000 certifications together with good reputation worldwide. Our jatropha oil pressing equipment has been exported to many countries, such as: South Korea, South Africa, Thailand, Syria, Iran, Indonesia, Ghana, Ethiopia, Uganda, Sudan, Nigeria, Zambia, Myanmar ,Central Africa and so on. Moreover, we also establish many jatropha pellet plants in the countries above.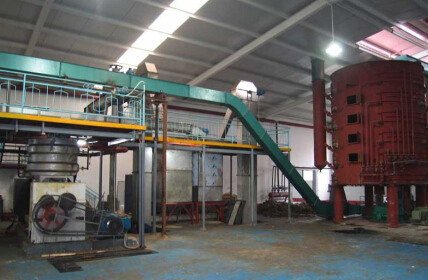 Our jatropha oil presses have many different models: screw oil press, small oil press and large scale oil press, etc. They are all of high quality, high efficiency and competitive prices. Moreover, they can be customized according to your specific needs.
Jatropha Oil Processing Chart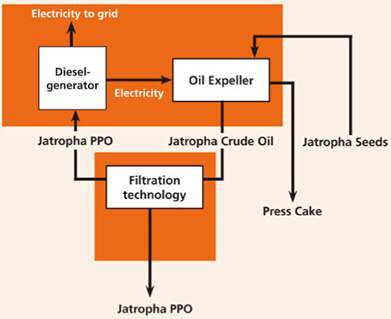 Jatropha and Jatropha Oil
Jatropha grows wild in many areas and even thrives on infertile soil. Depending on soil quality and rainfall, oil can be extracted from the jatropha nuts after two to five years. The kernels of jatropha fruits contain about 60% oil, which is mainly transformed into biodiesel fuel through esterification.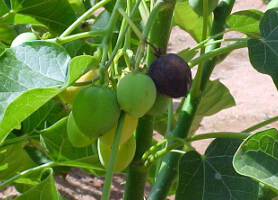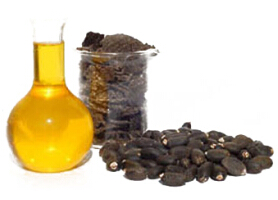 Jatropha oil can also be used in bio-pesticide and medicinal industry. Jatropha cake can be used for fish or animal feed (if detoxified), biomass feedstock to power electricity plants, or as biogas or high-quality organic fertilizer.