livestock feed pellet made by feed pellet mill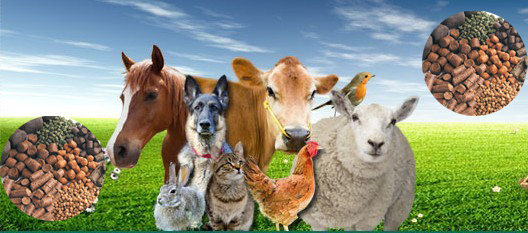 The
feed pellet machinery
is based on the original equipment developed by GEMCO over 20 years ago. Even by today's standard the design of this livestock feed pellet mill is highly efficient and produces feed pellets with a very high standard. Due to the vertical design of the pellet mill and horizontal position of the die and rollers it makes this livestock feed pellet mill excellent for the production of animal feed but also any organic material.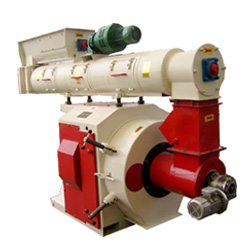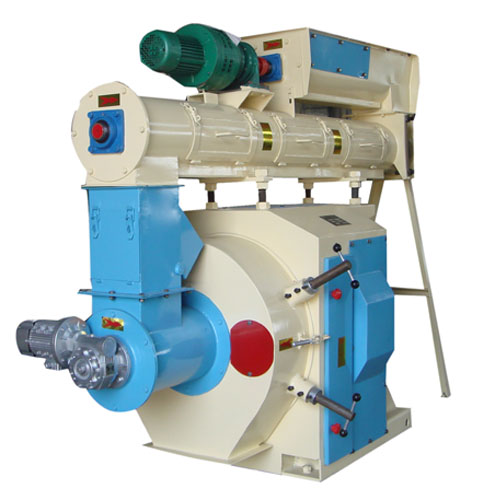 The only other pellet makers based on a horizontal die position are flat die pellet mills. They claim better material flow for low density materials, which is true and the advantage of the horizontal position. However flat die feed pellet mills also suffer from roller skip. Our pellet mills use a ring die instead of the inferior flat die.
So if you are interested in making feed pellets, GEMCO is your best choice because our livestock feed pellet mill not only make feed pellets, but also can make wood pellets at the same time, when you free at home, you can have a try to use the waste paper as the materials to make fuel pellets.
Waiting for your enquiry!