maize milling machine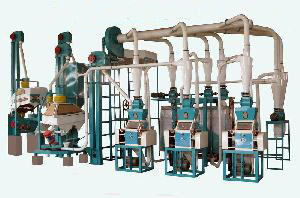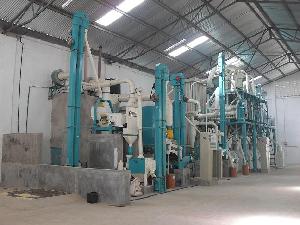 As a primary manufacturer and supplier of maize milling machines, we have been professional for more than a decade. Our exports hold the latest advanced international technology, and skilled technical experience. We are also able to design factory workshop steel silos, cement silos and necessary assistant systems for maize flour milling projects. Our maize milling machines have many advantages like compact structure, low power consumption, easy installation, low noise, easy operation, convenient maintenance, and long service life.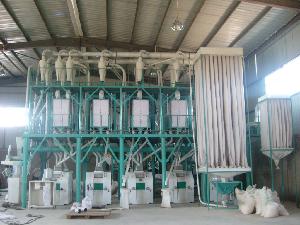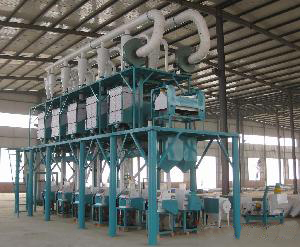 They have been exported to many countries all over the world, and won good reputations worldwide. They can be customized according to our customers' specific needs. Nearly all the parts of our maize milling machines are made of food grade stainless steel. They can mill fine maize flour or coarse maize flour based on your will.
Apart from high-quality
maize milling machine
, we also provide our customers with timely delivery, free technical guidance, and satisfactory after-sales service!