making wood pellets at home
As clean, green, and economical energy, wood pellets have a wide application in home heating and cooking. They are easy to transport and store. They are environmentally friendly as they release less poisonous gas or green house gases. Their ash after burning can be used as fertilizers. If you have a large consumption of fuel and energy, making wood pellets at home makes more sense and saves more money.
A Variety of Pellet Mills for Home Use with Different Driven Motor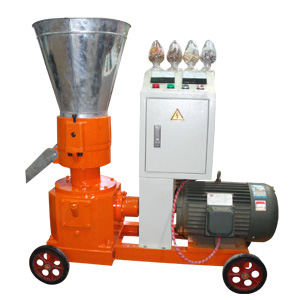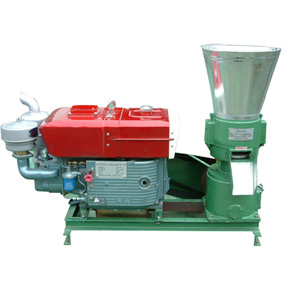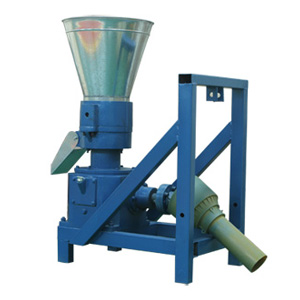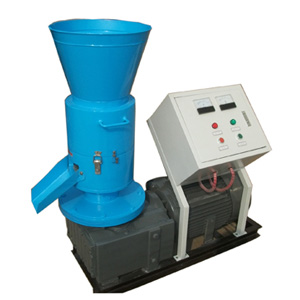 It would be impossible to make wood pellets without a pellet mill. A small wood pellet mill for home use is enough, and it can make wood pellets from a variety of biomass materials, like: sawdust, wood chips, wood shavings, rice husks, straw, grass, groundnut shell, small branches, and bagasse, etc.
The primary processes of making wood pellets at home are mainly as follows.
1. Pulverize some of the biomass materials into the same sized powders. And it's easier for you to achieve this with the help of a hammer mill.
2. Dry these powders and make their moisture content less than 15%.
3. Put these well prepared powders into the feeder of wood pellet mill for home use, and they will be pressed into the holes of the die under high pressure and high temperature by a series of rollers. A knife will cut the emerged pellets into the same set length.
4. Cool the finished pellets completely for later storage.
Making wood pellets at home
is very easy with our pellet mill for home use. If you want to make high-quality wood pellets at home, please feel free to contact us!