oil degumming process
The crude oil is given acidic treatment where by gums are precipitated and separated out by centrifugal separation or some times only gum conditioning is carried(when the gum content is low) and gums are separated in subsequent neutralization process.
Oil Degumming Step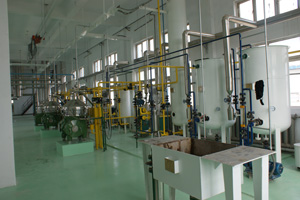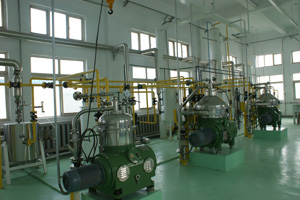 Oil Degumming Flow Chart

With many years' practical experience, we have dedicated in supplying and exporting complete oil mill plants, solvent extraction plant and related oil equipments to various countries and regions of the world. AGICO is your authetic source for oil mill equipment, oil extraction machinery, oil refining equipment and oil filling line etc.