oil dewaxing process
Oils like sunflower oil or maize germ oil (corn oil) have waxes contained in them. At cold these waxes gives hazy appearance to grease, which isn't loved by customers. Therefore, it is necessary to remove these waxes just before bottling and marketing of oil. Troika offers dewaxing models.
Oil Dewaxing Workshop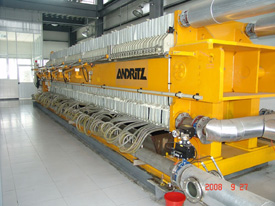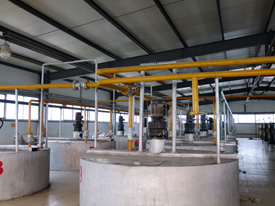 Oil Dewaxing Flow Chart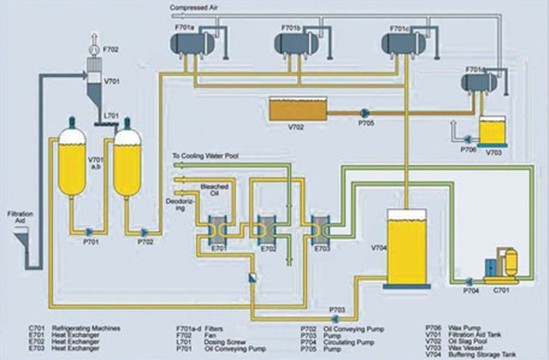 With many years' practical experience, we have dedicated in supplying and exporting complete oil mill plants, solvent extraction plant and related oil equipments to various countries and regions of the world. AGICO is your authetic source for oil mill equipment, oil extraction machinery, oil refining equipment and oil filling line etc.