oil neutralizing process
The degummed oil also called pretreated oil is subjected to alkali refining. The caustic soda reacts with Free Fatty Acids in the oil and forms soap stock which is separated out by centrifugal separator. Then the oil is washed with water for complete removal of soap stock. The washed water is separated out by centrifugal separators.
Computer Control System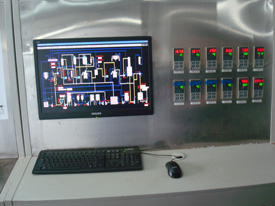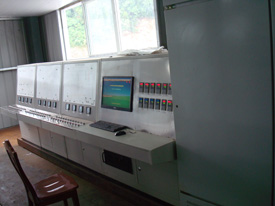 Oil Neutralization Flow Chart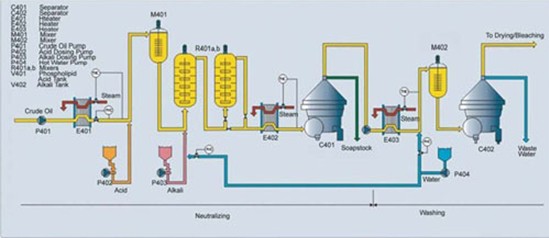 With many years' practical experience, we have dedicated in supplying and exporting complete oil mill plants, solvent extraction plant and related oil equipments to various countries and regions of the world. AGICO is your authetic source for oil mill equipment, oil extraction machinery, oil refining equipment and oil filling line etc.