oil tanker
The oil tank is the storage facility within the solvent extraction plant. Usually, there are two fundamental kinds of oil storage tanks: the crude oil storage tank and the product oil storage tank.
The crude oil storage tank moves large amounts of unrefined oil from the reason for extraction towards the refineries. In comparison, the crude oil storage tank for that finished method is generally much more compact and it is usually made to move edible oil from refineries to points near consumer marketplaces.
Typically, the kind of storage tank is chosen based on the capability and vapor pressure from the product being saved. The significant pressure needed is dependent upon the vapor pressure and also the temperature versions from the liquid surface.
Oil Tanker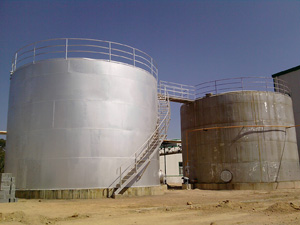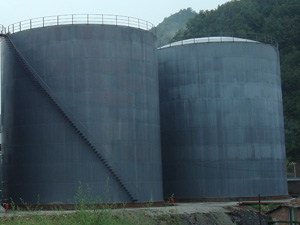 With many years' practical experience, we have dedicated in supplying and exporting complete oil mill plants, solvent extraction plant,oil refinery plant, oil filing plant and other related oil equipments to various countries and regions of the world. AGICO is your authetic source for oil mill equipment, oil extraction machinery etc.