portable pellet mill
Today, the pellet production has been becoming much more widespread. Obviously, large scale production line is favored by industry while the small scale production is much more popular by pople who make own pellets fuel at home. People are interested in portable pellet mill to make own pellets not only meet their own fuel but also additional pellets to sell back into the local community. Pellets fuel bring to home heating that has not existed since we moved away from using local wood logs or coal to heat for home use or industry application.
A Variety of Usages about Wood Pellets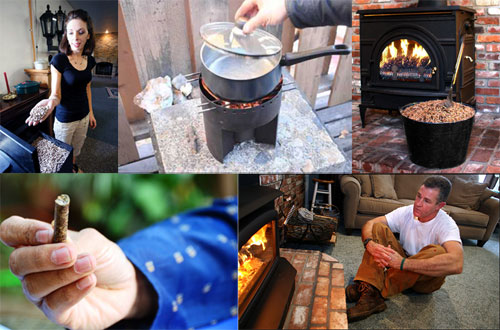 Portalbe pellet mill is the most common design for home use referring to the flat die pellet mill or small pellet machine. This kind of machine with very simple structure has existed many long time since the beginning of last century when the pellet produciton began first. The strong point for this machine is the flat die design particularly from small pellet mill for home use. The fact is that portable pellet mill has a very few components and a much smarter design than other designs of pellet mill, which makes the units much more portable. These portable biomass pellet mill has been utilized for many years by hundreds of farmers to process biomass pellets for their family heating.
Portable Pellet Mill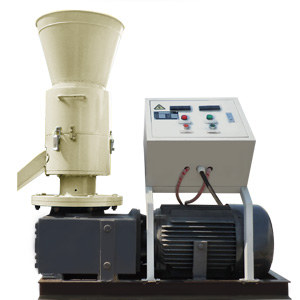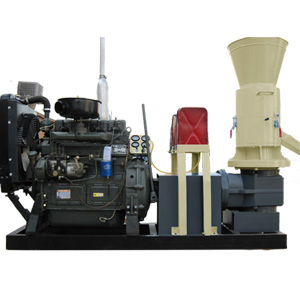 If we are not familiar with portable pellet mill, you can never mill this chance to master the feature of machine and know more about it. Owing to the simple design and convenient operation, portable pellet mills becomes more and more popular for most our customers. Flat die design works on vertical principle. The raw materials will be put into the feeder of the machine directly. In this way, raw materials will naturally drop down into gearbox, under the friction of die and rollers, materials will be compessed into solid pellets fuel or energy finally. In our website, there are more detailed informtion about portable pellet mill. Welcome to visit our websits. And we are looking forward to hearing from you!