rice milling machine
rice milling machine
to be the white rice we eat. The purpose of the rice milling machine is to remove the husk and the bran layers from paddy rice to produce whole white rice kernels that are sufficiently milled, free of impurities and contain a minimum number of broken kernels. The milling output capacity and the quality of rice is not only dependent on the quality of the paddy, but also the quality of the rice milling machine.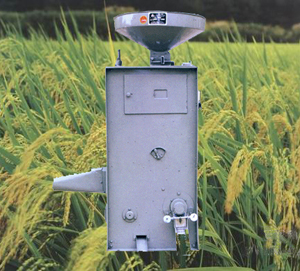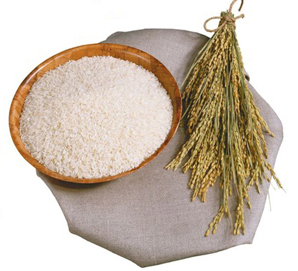 Our rice milling machine is composed of a paddy-cleaner, separator and a polisher. The separator is a compact unit designed on the densimetric classification principle. After rough rice is cleaned and separated from other debris, its outer shell is removed. And rough rice is generally hulled many times before it is milled, which ensures that the hulls are completely removed from the rice. Then after milled, hulled white rice is placed in the polisher and rotated against a screen, which makes the rice's surface smoother and brighter. One important feature of our rice milling machine is that the separator and polisher are separated so as to reduce the percentage of broken rice.
Main Technical Data of Rice Milling Machine
| Model | Power(kw) | Capacity(kg/h) | Main Shaft Velocity(R/M) | Dimensions(L×W×H)(mm) |
| --- | --- | --- | --- | --- |
| SB-10 | 11 | 500-750 | 900 | 770×730×1730 |
| SB-30 | 15 | 1100-1500 | 900 | 970×760×1730 |
Our
rice milling machine
is characterized by compact structure, high white rice yield, low power consumption, low noise, easy operation, convenient maintenance, and long service life. We have been professional for over ten years and providing our customers not only high quality rice milling machine but also free skilled technical guidance as well as satisfactory after sales service!