small hot water boiler
Small Hot Water Boiler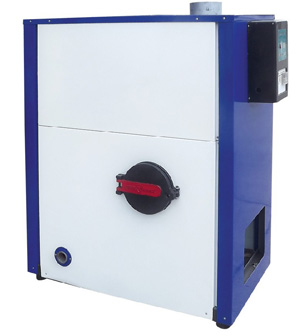 Small Hot Water Boiler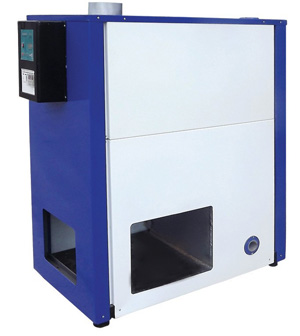 Side of Small Hot Water Boiler
Salient Features of Small Hot Water Boiler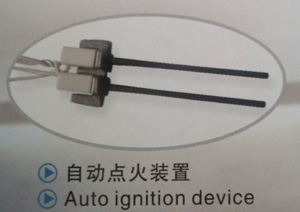 Auto Ignition Device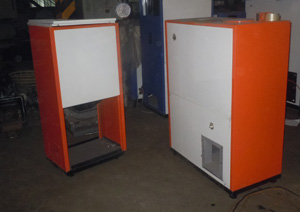 Furnace Body and Feeder
★ The combustion uses the basin style with positive pressure feeding and air-inlet.
★Shaped fire-tube eddy current gasification technology represents the highest-level and leading technology in world's biomass industry.
★ The boiler uses one-button operating mode and the drawer ash-cleaning style. It adopts 45° inclined feeding anti-backfire device with the German import transient high temperature ignition device.
★ The basin style combustion and advanced delay burning function makes it run safe without the risk of explosion and the backfire.
Applicable Fuel
The fuel uses Ф6-8mm high quality wood pellets and it is not easy slagging and with few ashes.