wood press machine
Wood press machine
presses wood into different shapes, and the most common one is the shape of pellets. Wood pellets have high density and low moisture content, and they can release long lasting energy. They are easy to ignite, and after burning, they produce little ash for easier cleanup. Moreover, their burning ash can be used as fertilizer. Wood pellets are a kind of clean, green and renewable energy. Besides, they are a much more cost-effective choice than propane, standard electricity or kerosene, and they are far more environmentally friendly than firewood. Therefore, their demand is increasingly expanded. And wood press machine, especially wood pellets pressing machine plays an important part in wood pellets' expanding sales volume.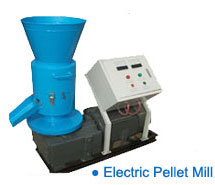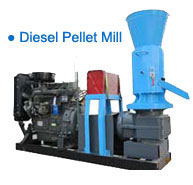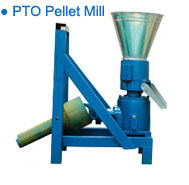 Wood pellets pressing machine presses biomass materials into wood pellets. These biomass materials include: rice husk, sawdust, bamboo sawdust, groundnut shell, straw, and alfalfa, etc. After these materials are shattered into powder and well prepared, they are put into the feeder of wood pellets pressing machine. And they will fall into the pressing barrel, where the die rotates, and the rollers compress them into the holes in the die. After the materials are pressed into pellets, a knife on the other side of the die will cut the exposed pellets into the same set length at once. Then a swing tray throws the finished pellets out of the pressing machine.
Our wood press machines have been exported to many countries all over the world, and won good reputations both domestically and abroad. They are mainly characterized by high output capacity, low power consumption, easy operation and maintenance, and long service life. If you are going to buy a
wood press machine
, ours deserve your primary choice!