rice husk briquetting machine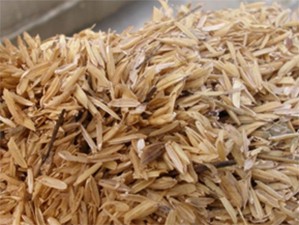 Rice Husk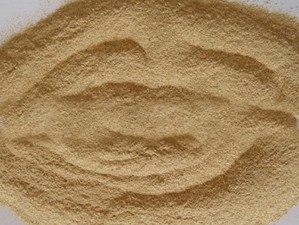 Rice Husk Powder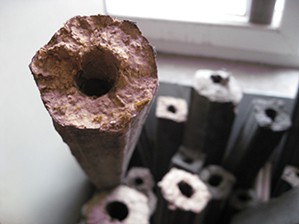 Biomass Briquettes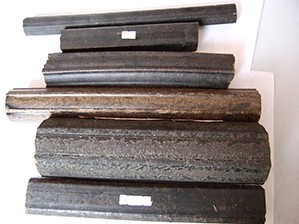 Fuel Briquettes
However, briquetting is a good way to make full use of rice husks. Our rice husk briquetting machine can turn rice husks into briquettes, which release lasting energy and are easy to transport and store. To briquette rice husk, rice husks need to be grounded to a semi fine powder from in advance. Then, they are dried with moisture content less than 12%. After these, rice husks, together with sawdust, or other wood powders, can be put into the feeder of our rice husks briquetting machine.
Small & Large Rice Husk Briquetting Machine
The wood material has a high lignin content that serves as glue when liberated under high temperature and pressure. This eliminates the need to use a binding agent during the whole process hence the end-product is a clean, green fuel that does not have harmful additives and is ideal for furnaces, boilers, open fires and other applications. Our
rice husk briquetting machine
can briquet various biomass materials. Under high pressure and high temperature, rice husks are pressed into briquettes and sent out of the briquetting machine.